Jan 21, 2009 Author: KaHoongChai | Filed under:
KaHoongChai's Diary
,
Mid Valley
,
One-Utama
I have told you in my previous post (Chinese New Year Themes In Shopping Complex – Part 1) that I will be going to Mid Valley for another education fare and definitely I will snap some photos over there. Other than collecting University info in educational fare, our main purpose was shopping and buying new cloth for Chinese New Year.
Of course, Mid Valley did decorate the hall with Chinese New Year Themes as well. Other than Mid Valley, we did visit One-Utama as well. Almost all shopping complex did decorate their hall with Chinese New Year Themes because Chinese New Year is the biggest and most important festival for Chinese!
Chinese Near Year Themes in Mid Valley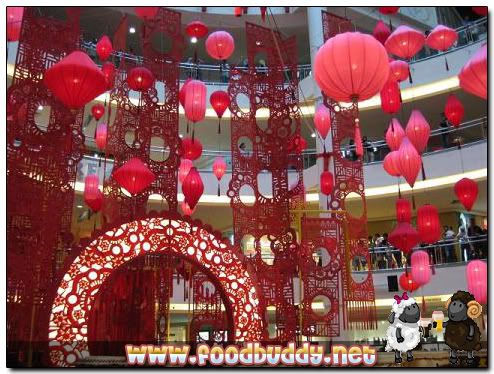 (more…)