Mar 1, 2009 Author: KaHoongChai | Filed under:
Buffet
,
Japanese Food
After the Tenji Japanese Buffet Restaurant @ Solaris Mont Kiara – Part One, I have to continue with the Part Two. Part One is more about foods in Tenji, so Part Two will be written more about the foods section and places. No more grandfather story, let's get started.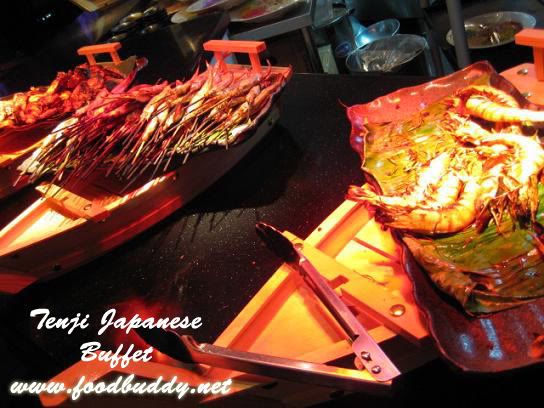 (more…)
Feb 22, 2009 Author: KaHoongChai | Filed under:
Buffet
,
Japanese Food
That's about a week that I never update my blog due to my final project and industry report for my study, but I will still busy for quite a few weeks and I'm not able to update frequently like usual. However, this Tenji Japanese Buffet post I have kept for quite long time, so I decide to update now. It was last month, my company organized a division dinner, so most of the staffs suggested to have our dinner at Tenji Japanese Buffet Restaurant. I was so surprised and excited because my colleagues and I planned to try it last year but it was fully booked on that day, we were not successfully to try it.
So, I had my company division dinner in Tenji Japanese Buffet Restaurant last month. Tenji is a Japanese Buffet Restaurant that located in Mont Kiara, Tenji serves a lot of great and unique Japanese foods. They have a few clips on your table, you might need to put the clip on some of the bowl for the dishes (Only certain dishes) that you want to order. After that, foods will be serving to your table in minutes. I believe that you're not interest to listen grandma story, right? So, we just go for the foods and photos over there.

* Tenji is in the 2nd floor.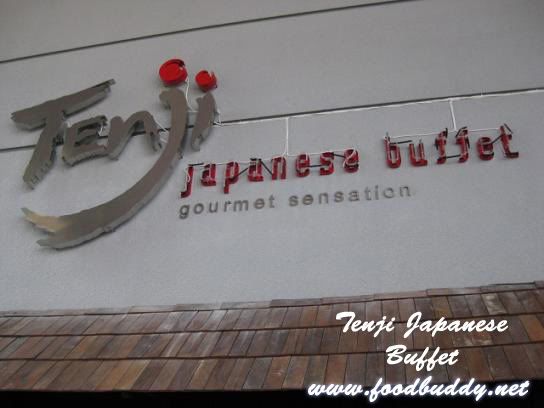 * There is a pond nearby the entrance.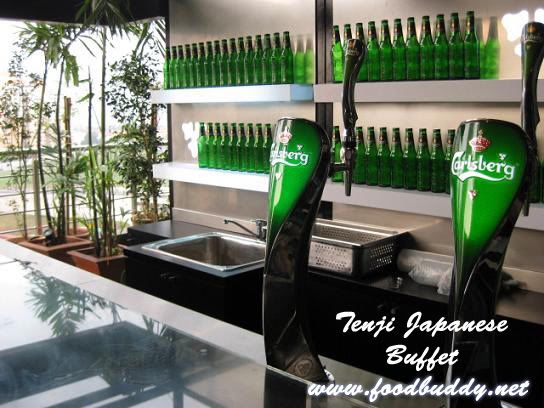 * Beer Bar – They only serve Carlsberg. But I didn't see the beer bar opens, perhaps it's only for certain customers.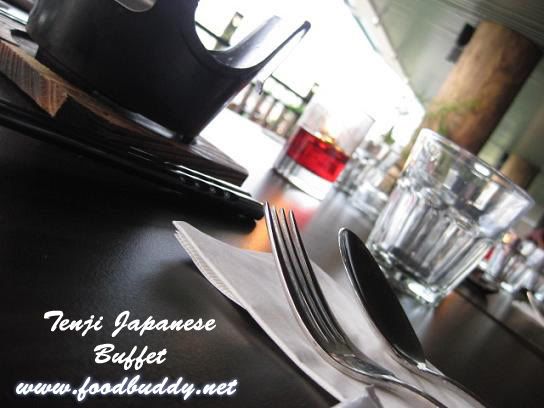 (more…)