That's a new western restaurant nearby my working area, sometimes I'm feeling exhaust and boring in thinking what to eat during lunch time, I've been working in my current company for 4 years already and I almost tried all the restaurants and foods nearby my office. Since there is a new western food restaurant named Vary Pasta, so we gave it a try. The restaurant looks clean, and tidy, it gave me a feel of comfortable when I first stepped in the restaurant. After a tired working morning, of course we must had our lunch in comfortable environment. The waitress and waiter in the restaurant are friendly too.
The restaurant serves western foods, such as sausage, salad, chop, steak, pasta, soup and etc. This was my first time having lunch there, so I can ordered whatever food. So the waitress recommended us their set lunch, a worthy set lunch. There was 2 or 3 set lunch, I picked one of them. The set lunch contained of one main course (Chicken chop with spaghetti, spaghetti carbonara with chicken ham or pan fried fish fillet with butter rice) , one appetizer (Salad or Soup), ice cream and drinks (Herbal tea or Barley). So I'd chosen Chicken Chop with Spaghetti as my main course, salad as my appetizer, barley ice as my drinks and ice cream.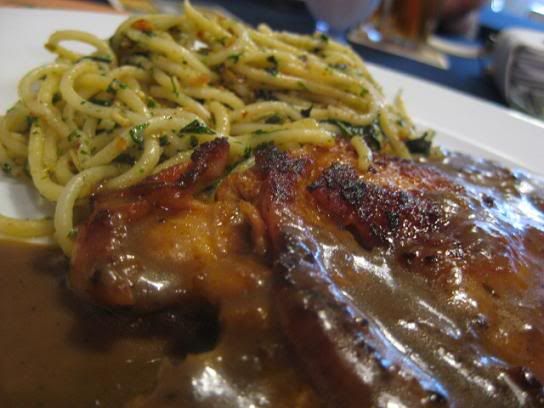 * Chicken Chop with Spaghetti – I do recommend this to you all, the chicken chop is very nice, I didn't know what is the source, slightly salty, good taste! The spaghetti had been fried with garlic, you can eat this with the sauce of chicken chop, very delicious!

* Salad – Normal salad which you can eat everywhere. This salad was fresh!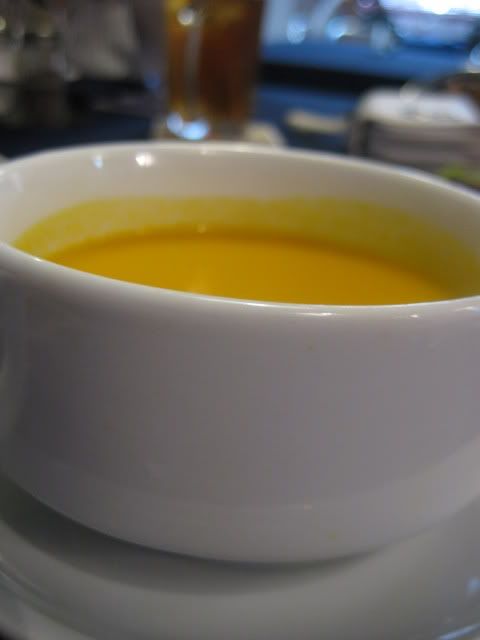 * Carrot Soup – Felt weird, first time drank carrot soup. It was my gf set but she didn't want to drink it, so I drank it.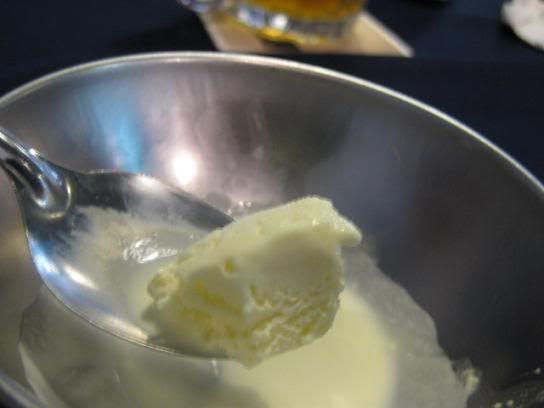 * Ice Cream – Not Baskin Robbin or Haagen Dazs okay? lol!

Tasty & Cheapest Western Food In Town! (*Not bad la…)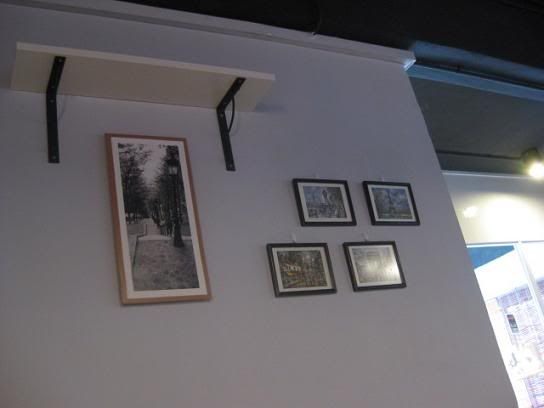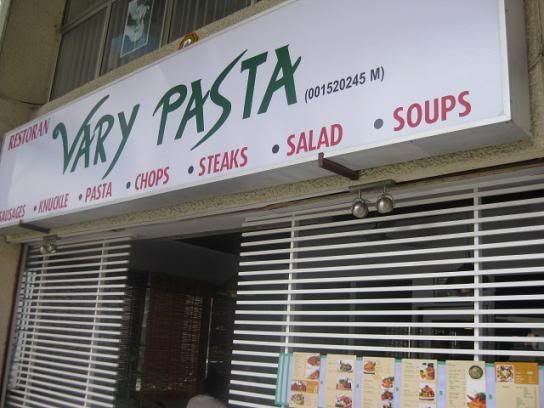 The foods were good, the price was cheap too. It was only RM12.50 for the set lunch for main course, appetizer, ice cream and drinks, no service charge or government tax, worth it? Definitely we will go again next time, I do recommend you to try as well. The restaurant is located behind the Hoong Kee Dim Sum Restaurant, or besides a Japanese Restaurant, it's at corner lot, can be found easily.
Address :
No.21G, Jalan SS22/23,
Damansara Jaya,
47400 Petaling Jaya,
Selangor.
Tel : 03-7710 6100
View the map in Google Map.

View Selangor in a larger map