Chinese New Year Biscuit @ Taiping Home Made
Feb 8, 2009 Author: KaHoongChai | (4,454 views)

Tomorrow is "Chap Gor Mer" (The 15th day of Chinese New Year), which mean Chinese New Year will be officially ending by tomorrow. Most of the "Hokkien" prayed at "Chu 9" (The 9th day of Chinese New Year), and most of the "Cantonese" will be praying at "Chap Gor Mer" as well.

During Chinese New Year, I had a lot of CNY dishes that cook by my lovely mum. Other than this, there was a lot of Chinese New Year Biscuit as well! Just some of them made by my mum and grandma, for the rest, my mum bought it. All were packed nicely in bottles. Here we go..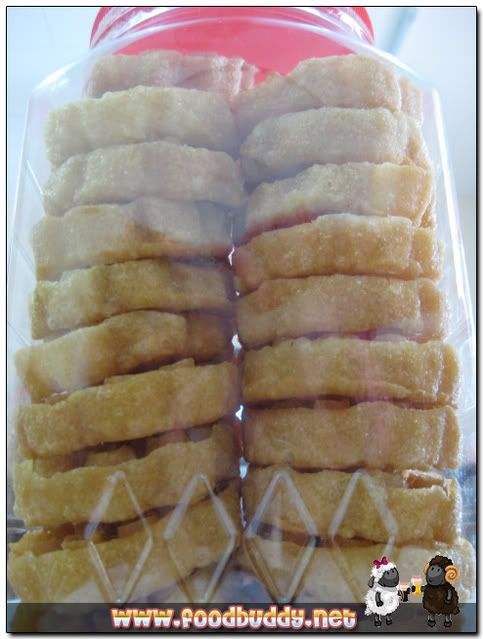 * Bee Nest Biscuit

* Butter Biscuit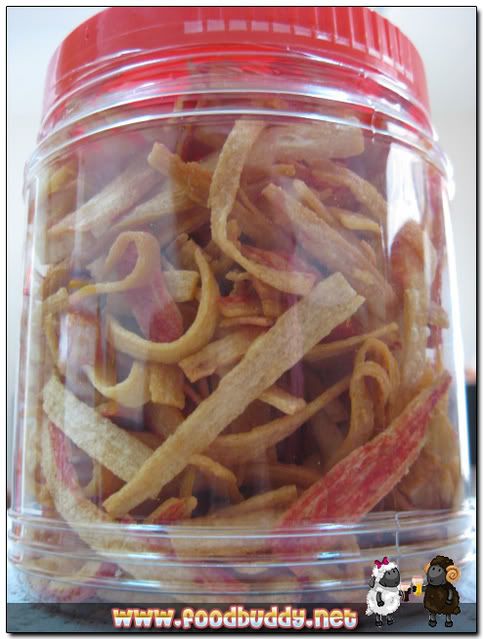 * Crab Stick Biscuit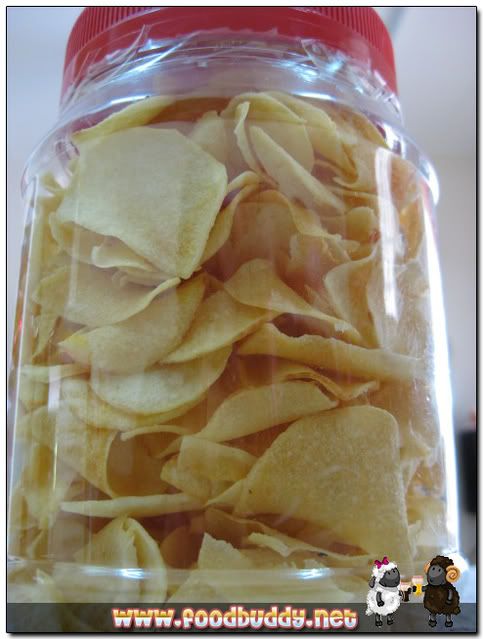 * Nga Gu Biscuit – This is my favourite and I think many of you like it too, right? My mum and grandma made it.

* Peanut Biscuit – My mum and grandma made it. It's very smooth and melt when you put into your mouth, but there is few little peanut for you to bite too, I like it so much! My mum sold it in RM15-RM20 (If I'm not mistaken) last year, but didn't sell any this year due to moving house, so she had no time no made more for sale.

* Pineapple Biscuit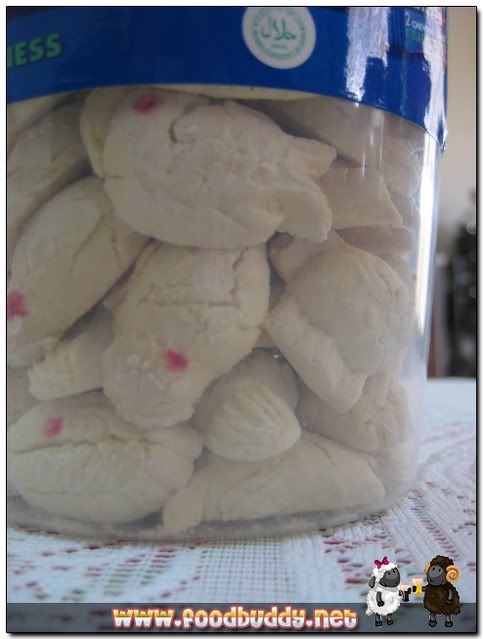 * Shu Fen Biscuit
Here were all the biscuit I had during the Chinese New Year in my hometown. The life during Chinese New Year in Taiping was really enjoy: eat, play, sleep! Repeat.. and become PIG!
So, have you eaten the biscuit that I share above? Or you have any other biscuit which is not in the list above? 🙂