I had been taking my lunch at The Mage Cafe that located in Damansara Jaya for quite many times already, so I just decide to write a post about it. The Mage Cafe just nearby my office, that's why we can always take our lunch there. The Mage Cafe is a pork free restaurant. It's like a home made Penang Restaurant because the boss is from Penang. The design of the restaurant like your own house, when you step in, you're just like going back to your own house. The name Mage Cafe is following with their theme, "mage" represents "magician", "magican" represents "games", yes it's Games! Other than taking meal there, you can also play several games over there, they have many kinds of games which I didn't know what was that.
The Mage Cafe has set lunch everyday, the set lunch will be changing everyday. Usually they have 2 types of set lunch which is chicken set or fish set, the taste and sauce for the chicken and fish set are changing everyday, so you can eat different types of set lunch everyday. Most probably I will just order their set lunch and my friends will order the popular fried rice which is Mage Fried Rice.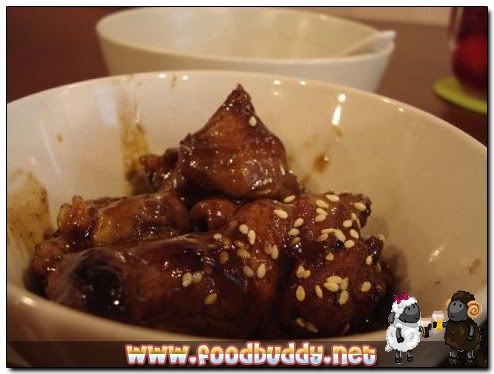 * Honey Soy Sauce Chicken – The chicken is extremely delicious, it's just like what I eat at home. I like the sauce, thumbs up!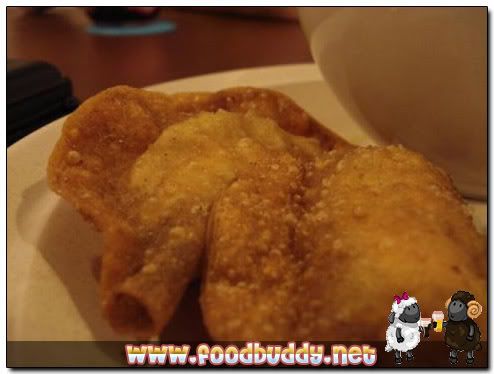 * Fried Wan Tan – I think we can call it Fried Sui Gao too, this Fried Sui Gao comes with the set lunch. It's very crispy and not too oily, very delicious!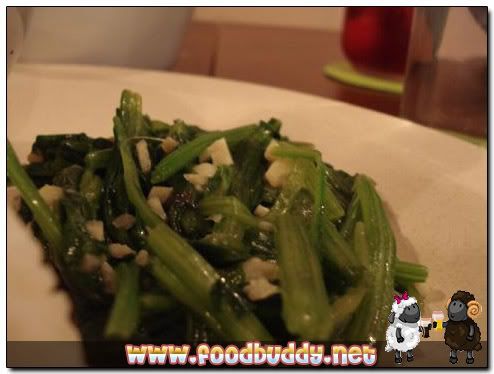 * Vegetable which comes with the set lunch too.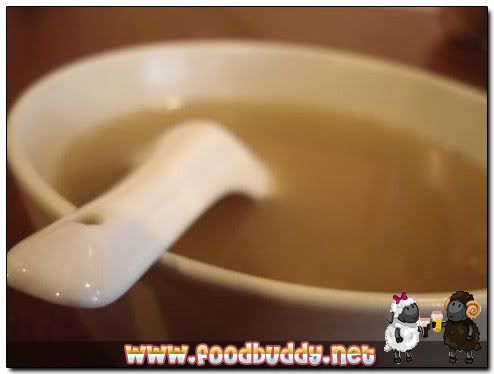 * Lotus Soup – I don't think you can drink such soup in some other restaurant, it's like what we drink in our house that made by mum. They change the soup everyday which we can try many different types of soup every day. All the soup are very fresh, it comes with set lunch or RM4.90 for A La Carte.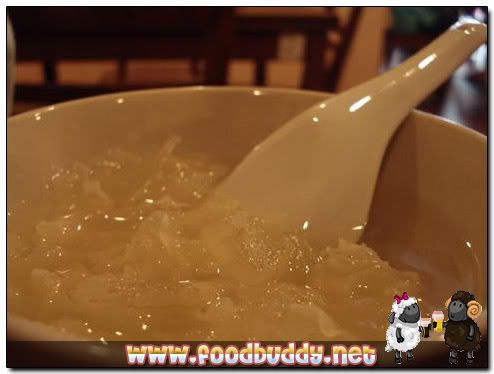 * Desert – A very healthy desert which comes with set lunch.

* Honey Soy Sauce Chicken Set Lunch – That's the lunch set I ordered which consists of Honey Soy Sauce Chicken, Fried Wan Tan, Vegetables, Lotus Soup and Desert. The set lunch only cost you RM8.90, worth it right?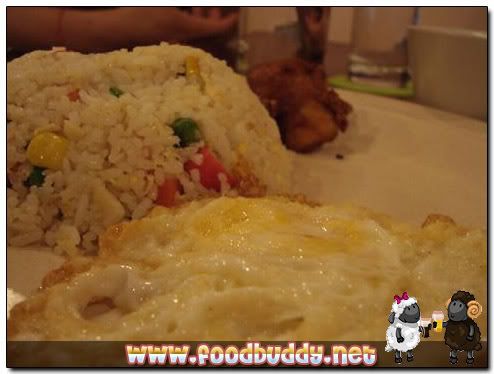 * Mage Fried Rice – That's the Mage Fried Rice that what my friends usually ordered. The Mage Fried Rice consists of Fried Chicken, fried egg and fish biscuit. The fried rice is very delicious, it's Penang style fried rice. When the waitress bring it out from the kitchen and you can smell the fried rice from far away, it's a recommended fried rice! It cost you only RM8.50.

* First Love Soda Drinks – It's called First Love, you have the feel of First Love when you drink it? I'm just kidding, lol! It's something like Soda drinks with Rebena taste, fruity and sweet taste, sweet like First Love right?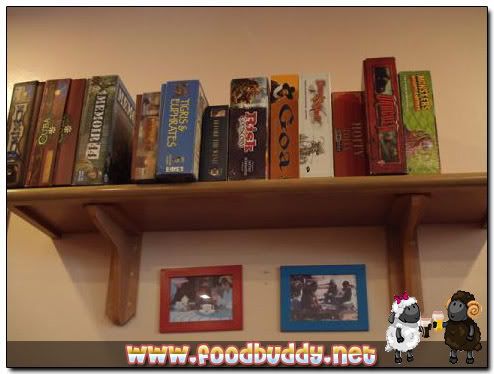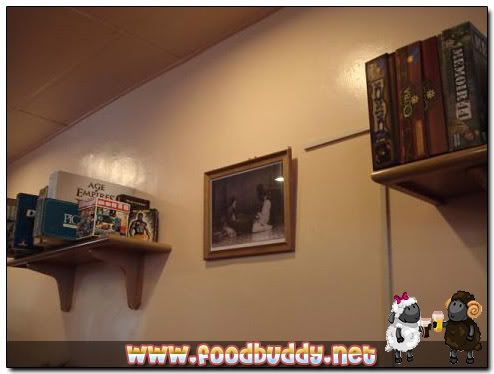 * They have many different types of games which you can play over there, they only charge you about RM2.50 per hour for 1 game if I'm not mistaken.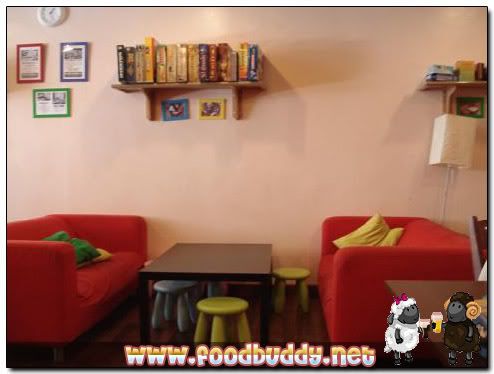 * The place that you can play the games, or reading magizines there. A very relax and comfortable seat.
That's a comfortable place that we can take our meal over there, I strongly recommend you to try this restaurant. The price is consider cheap and you can enjoy the good foods and environment, worth it!
The total amount for the lunch for 4 persons.
1 Honey Soy Sauce Chicken Set Lunch – RM8.90 c/w Honey Soy Sauce Chicken, Fried Wan Tan, Vegetable, Lotus Soup, Desert and 1 glass of plain water
3 Mage Fried Rices – RM8.50 x 3 = RM25.50
1 First Love Drinks – RM4.50
TOTAL AMOUNT – RM38.90 (No service tax or government tax!)
Address :
THE MAGE CAFE
32, Jalan SS22/21,
47400 Damansara Jaya,
Selangor
Tel : 03-7710 3648
Business Hours : 11am – 11pm (I'm not sure whether they opens on Saturday and Sunday because I only took lunch there on weekdays)
View the map in Google Map. In case you don't know, it's just besides the Splash Gamuda.

View Larger Map